Last Autumn just before Lockdown No3, I completed an Interiors Photography shoot for affiliate marketing agency, Silverbean, PR agency, North and paid marketing agency, Ortus an impressive global marketing collective in Newcastle upon Tyne. The Silverbean team had recently moved into a beautiful new office space in Brinkburn Street, Byker close to the quayside and city centre. It was a really windy day with blue grey patchy skies, crunchy brown leaves and that dreamy warm pink/orange light that September brings.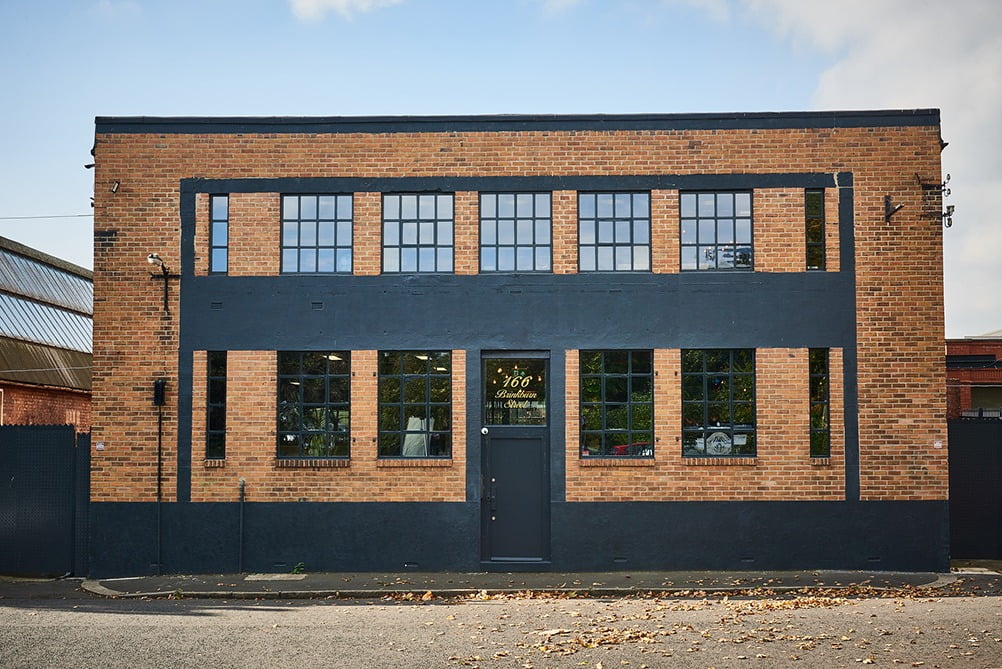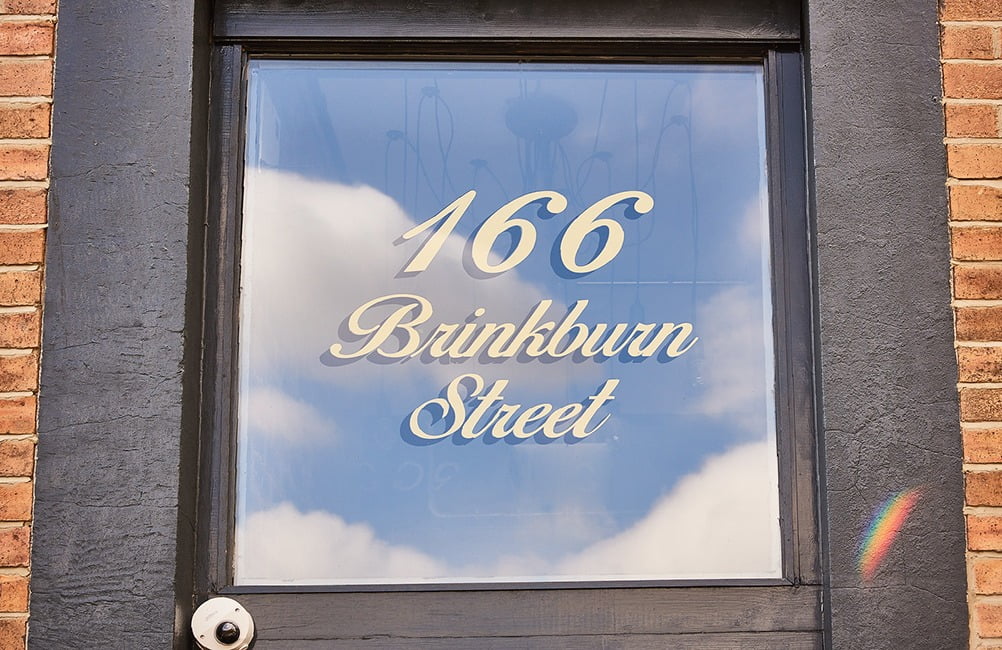 The building is steeped in local history with traditional typefaces and exposed iron girders marked with 'Iron Works Ltd' proudly affirming its North East industrial location. The bold metal structures, exposed imperfect brickwork and polished wood floors are a stunning office setting together with plants bringing colour, softening sharp corners and adding warmth to the interior space.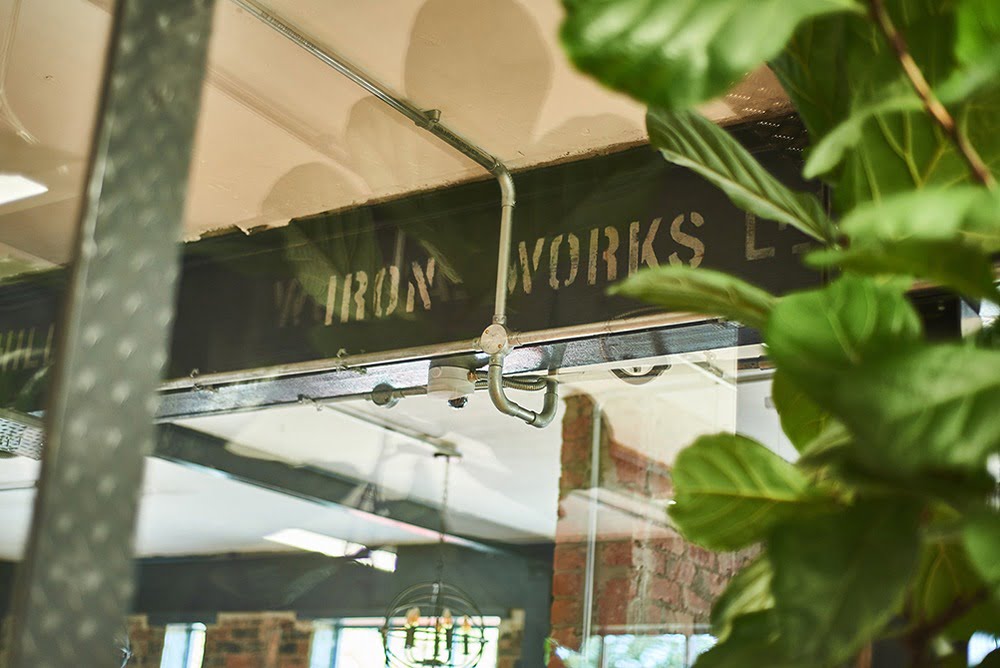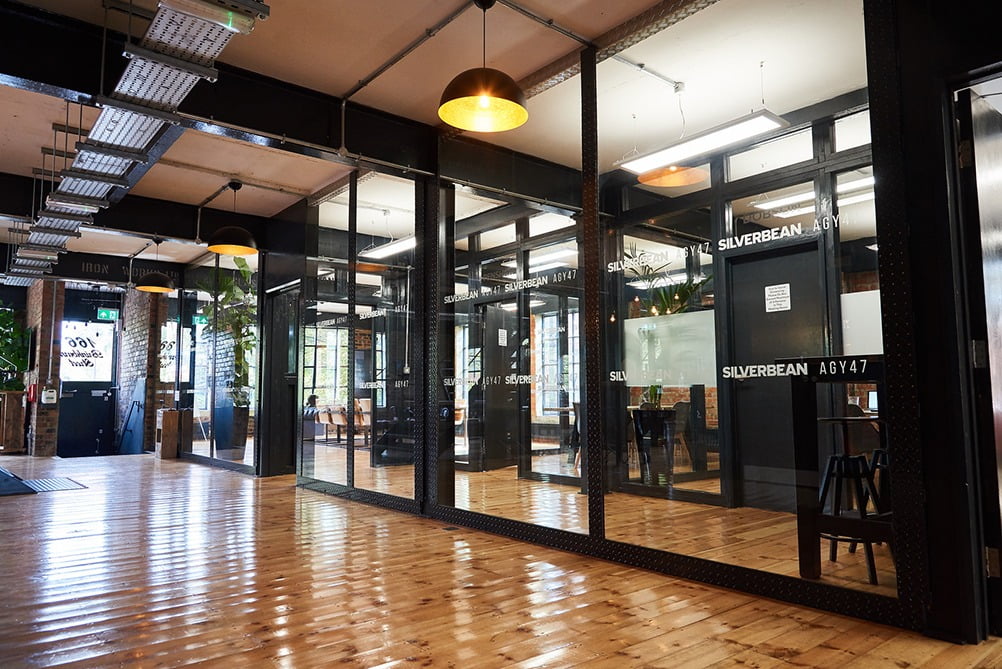 Hannah Strong, Head of Marketing at Silverbean and sister agency AGY47 invited me for a meeting after a LinkedIn recommendation pointed her my way. We discussed the company objectives in line with brand photography then had an enjoyable scout about the building assessing light and points of interest whilst I offered some creative input.
I was wowed by the light, the colours and textures together with the simplistic and spacious interior design of the building. The communal areas were warm and inviting suggesting a friendly, fun and unified team despite many staff off site temporarily working from home. My post visit proposal to the team offered a dual approach tailored for each brand and sample imagery to demonstrate my portrait, interiors and documentary photography style.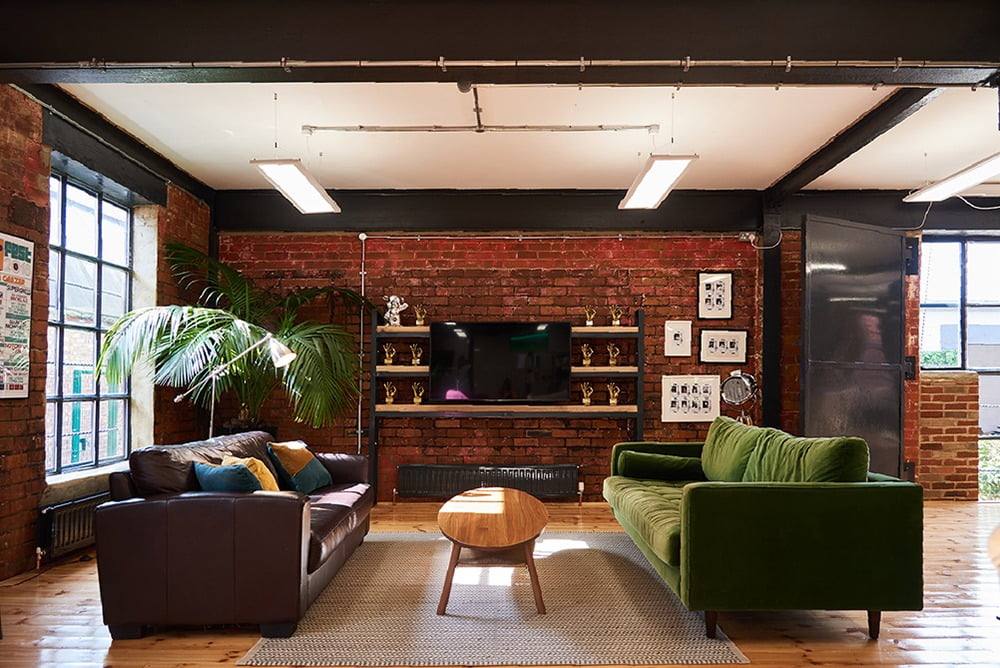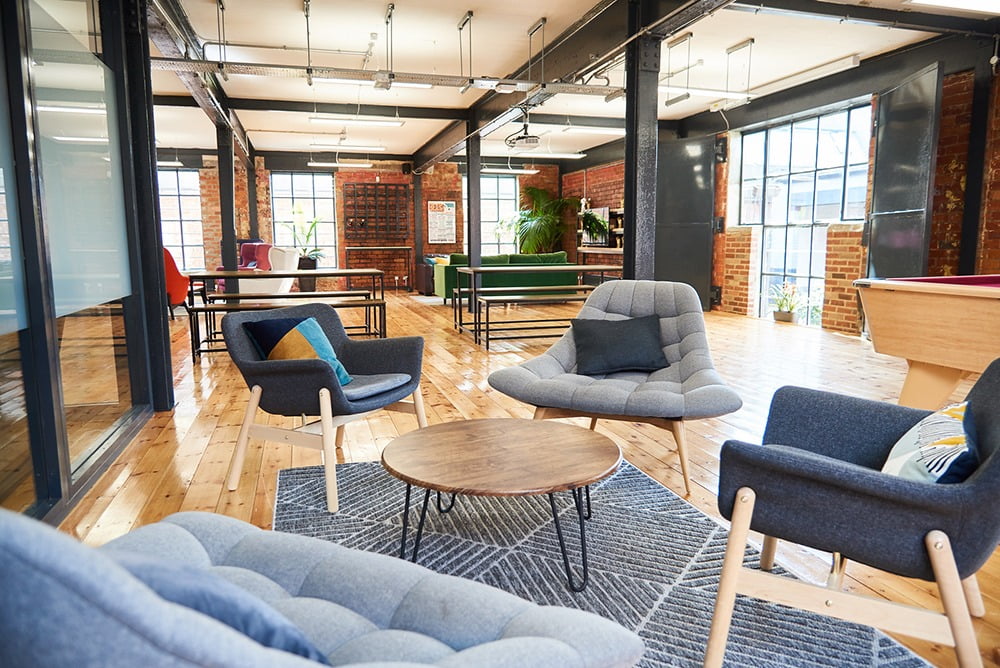 The Silverbean space was an absolute Newcastle Photography treat, the type that makes you proud of North East industry, past and present. 166 Brinkburn Street is simply bursting with character blending its historic and modern charm perfectly with Scandi furniture, giant palms and a burgundy pool table to boot! There was even Reggie, a pupppy King Charles Spaniel happy to model, adding yet more warmth and playfulness to these Office Interior Design Photos.
Once used for traditional industrial manufacturing, this creative commercial workspace now generating marketing ideas and online technology is the perfect environment for my own creative Commercial Photography. Where old and new meet in unison and the people within it absolutely do…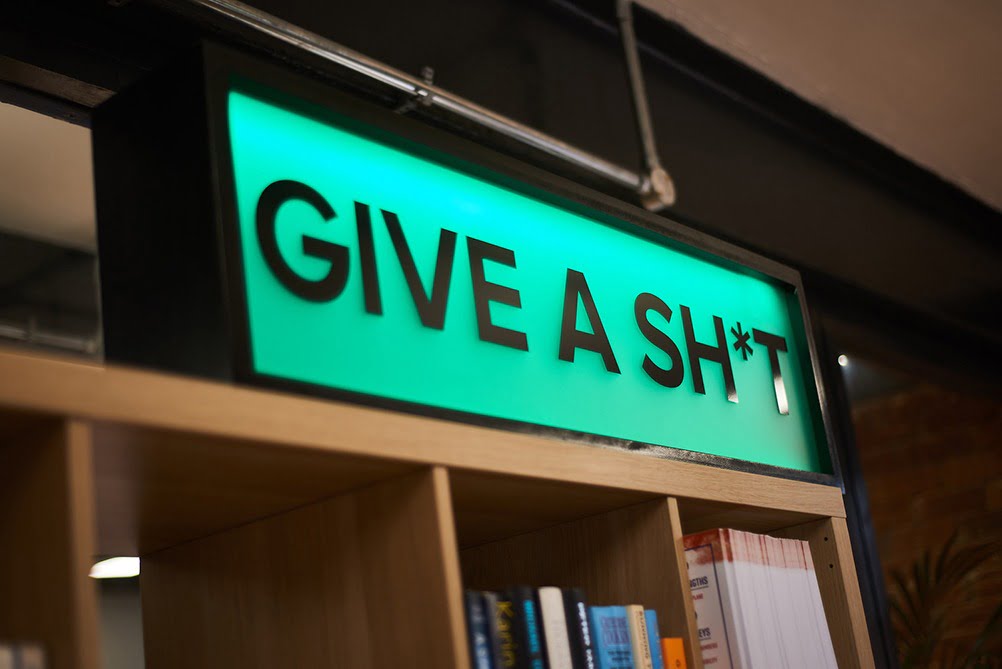 https://www.sarahdeanephotography.co.uk/wp-content/uploads/2021/02/Interior-Design-Photography-of-Silverbean-Agencys-office-in-Newcastle-upon-Tyne-4.jpg
411
1002
Sarah Deane
http://www.sarahdeanephotography.co.uk/wp-content/uploads/2018/07/Logo-New-1.png?_t=1530712617
Sarah Deane
2021-02-25 10:15:10
2021-04-06 13:40:23
Silverbean Office Interiors Photography