This year has seen some big changes at my photo studio and the way I approach my work. As I am now non stop with corporate photography Monday to Friday I have restricted my weekend work and ceased wedding shoots altogether. It's exactly where I aimed to be so I'm delighted and have celebrated with an updated logo to reflect my focus on Commercial Photography. This all celebrates 7 years in business which feels fantastic!
London based Studio hb who had designed my original branding were briefed to update the typeface to something very 'me'. A new fresher tone of green has replaced the old and we have ridded of the black and dark greys and switched to a fresher cleaner white. The new font Bella Regular has a similar friendly, approachable and creative feel to the last, but with a new simplistic SD and circular icon. I love its newness and to me it represents progression and celebration that I am still here 7 years on! Hurray! The new logo is now stripped though my website, my marketing materials and up on my studio walls so have a gander and see what you think…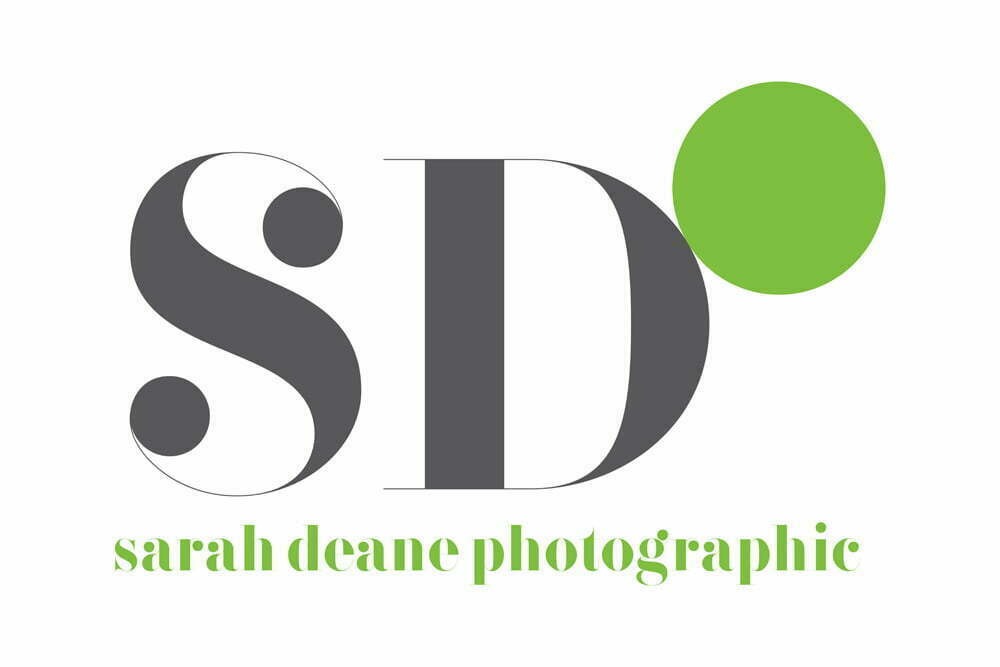 As well as my branding refresh I have refitted my beloved studio with a built in desk space beautifully designed and fitted by A. Lister Carpentry and Joinery, a local lady who knows her stuff when it comes to bespoke office creations in uneven underground whitewashed caves!
Clients often visiting my studio at Clavering House for portrait headshots, comment on how my photo studio looks like a house in Santorini, the bar in an early Star Wars film or an igloo. Whilst young visitors here for family portraits often ask 'do you live here?' as it is so cosy and homely. Thankfully there is time after work to go to my real home!
The studio space accommodates website product photography, headshot staff profiles, fashion and family celebrations whether Graduations, Wedding Anniversaries or Bumps and Babies now with even greater ease and I have space for another staff member too! I'll be updating you on this fab addition soon.
My website has also had a revamp (yes I was VERY busy this June & July!) and has a whole new set of professional/corporate portraiture galleries, featuring Studio Headshots, Staff at Work, Meet the Team and on location portrait photography. I also have afab selection of performer profiles and model portfolio images. Check it out on http://www.sarahdeanephotography.co.uk/professional-portraiture/ 
So here are the before and after- from store cupboard in 2015 to a glorious space in its 2018 newness. I am loving it!
https://www.sarahdeanephotography.co.uk/wp-content/uploads/2018/07/A-Lister-Studio-refit-2018-022-low.jpg
655
1000
Sarah Deane
http://www.sarahdeanephotography.co.uk/wp-content/uploads/2018/07/Logo-New-1.png?_t=1530712617
Sarah Deane
2018-07-27 09:00:05
2018-12-04 18:43:46
Branding, Website and Studio Refresh