Newcastle Bar Interiors and Food Photography
---
Small Plates and Big Drinks!
This summer Arlo of Jesmond launched it's yummy new small plate menu served from 6pm along with a diverse range of delicious cocktails, artisan gins and local craft ales to accompany a brand new refurbishment.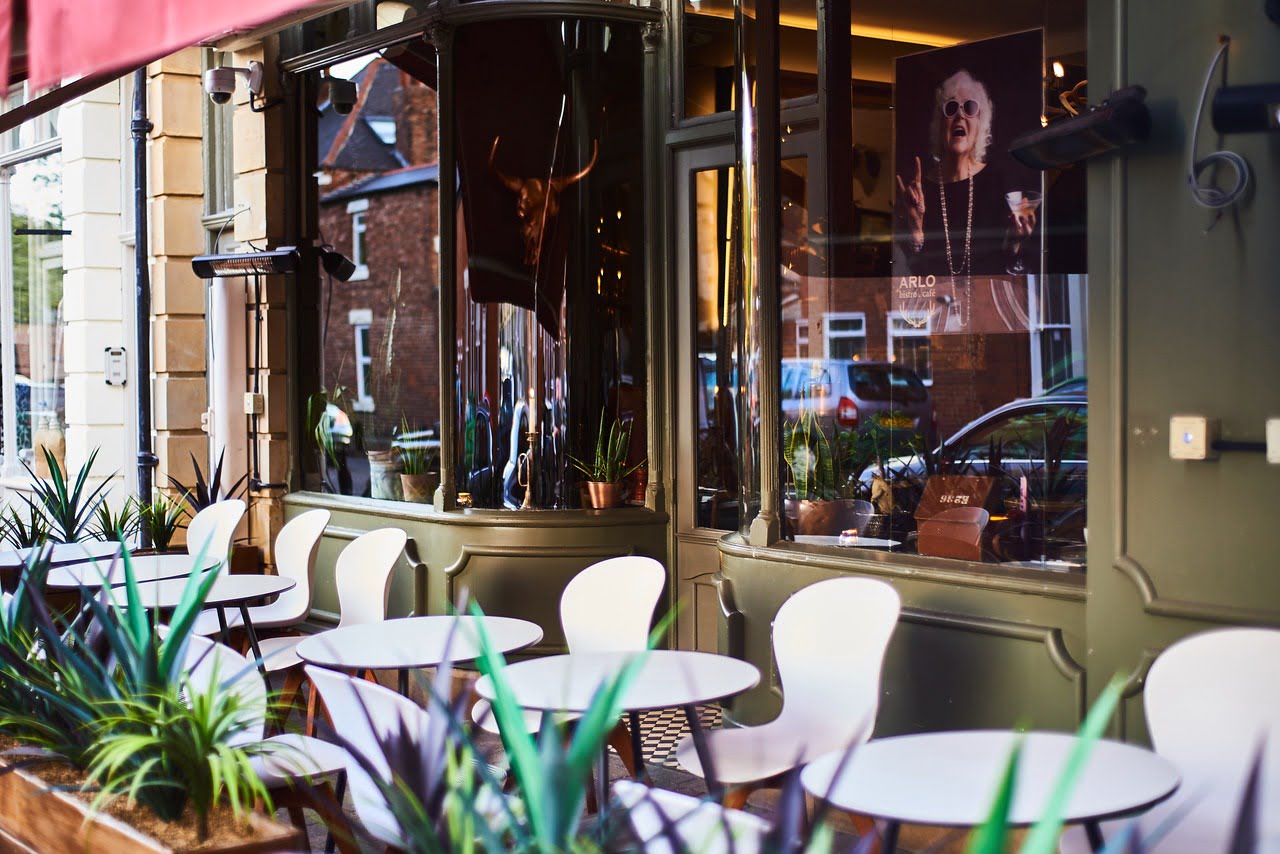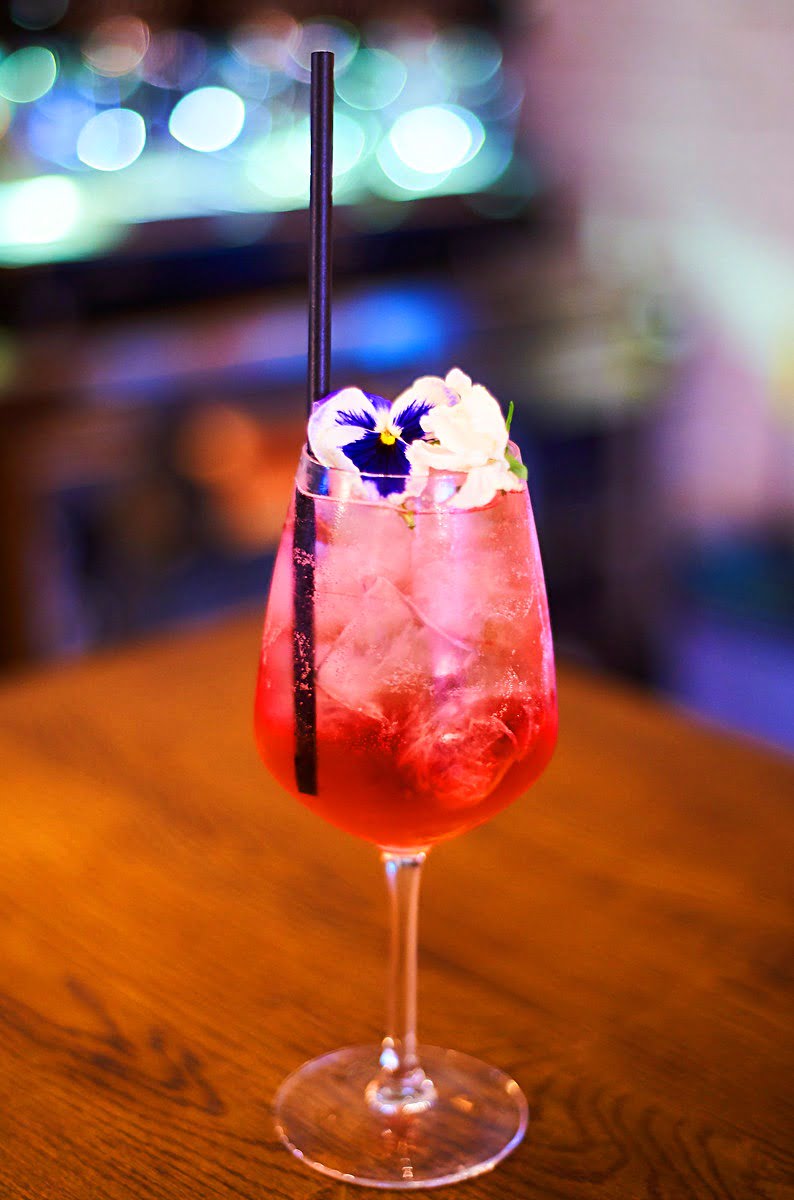 ---
Newcastle people who are Arlo regulars are likely to know the dynamic, warm and truly lovely owners, Lucus and Susan. I met the family around 7 or 8 years ago capturing family portraits of their children at a pop up studio of mine in Gosforth.
We have stayed in touch ever since and a short while after their family shoot they launched Arlo on Brentwood Avenue, West Jesmond. It's been a fantastic success as a perfect stop off for school running parents in need of coffee, students after a brunch to cure the mother of hangovers and oldies like me loving all things easy and local, live music and great food.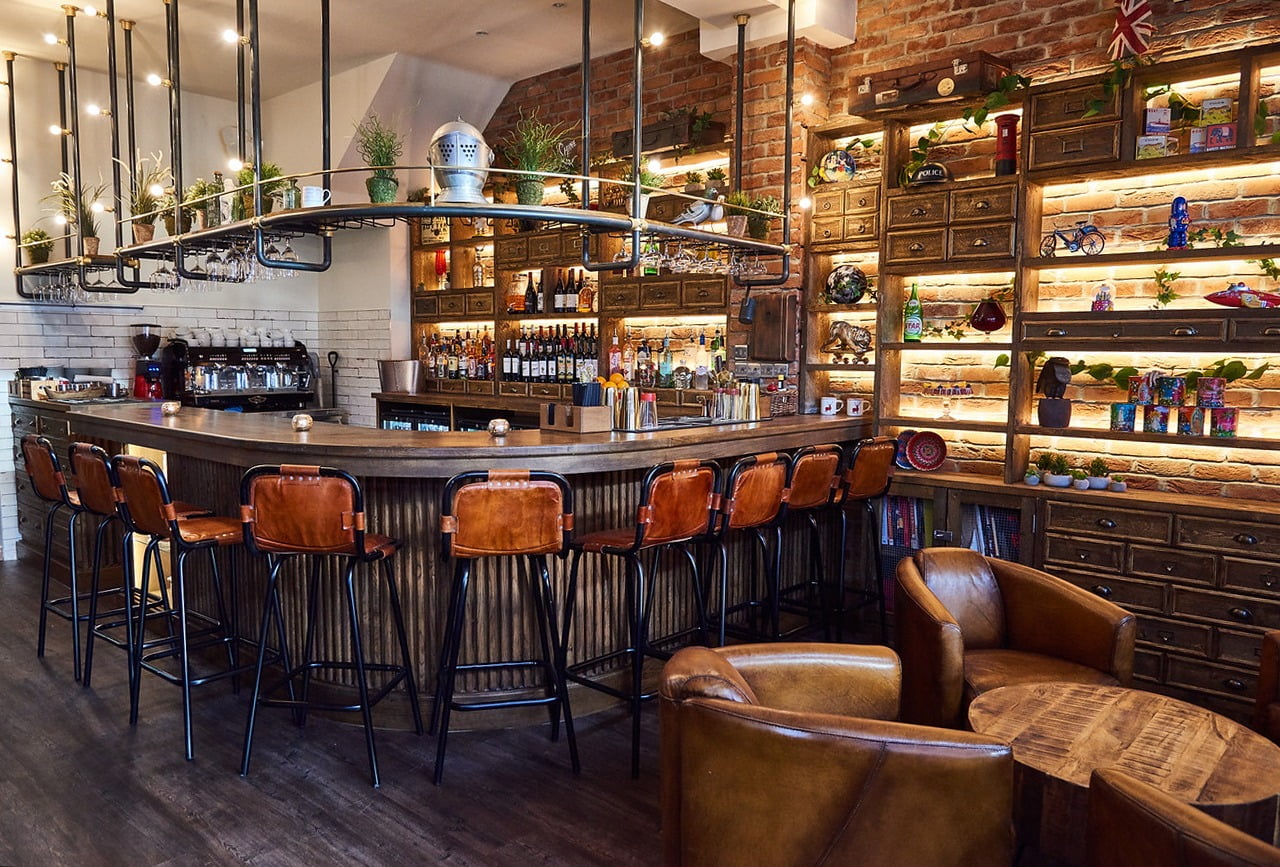 I am always flattered when they bring me on board for their food and drink photography, asking me to capture new menus, staff portraits, themed evening events and interior design for their website and marketing as they expand and grow. I love feeling part of their dynamic team.
A highlight for me was scoffing cake and coffee one morning and spotting my interior photos on posters in their windows. This was illustration photography of Lucus' story telling nicknacks that adorn Arlo's walls and shelves. So this summer when they announced their refurb and the wonderful new bar installation I was thrilled to be there at the launch party.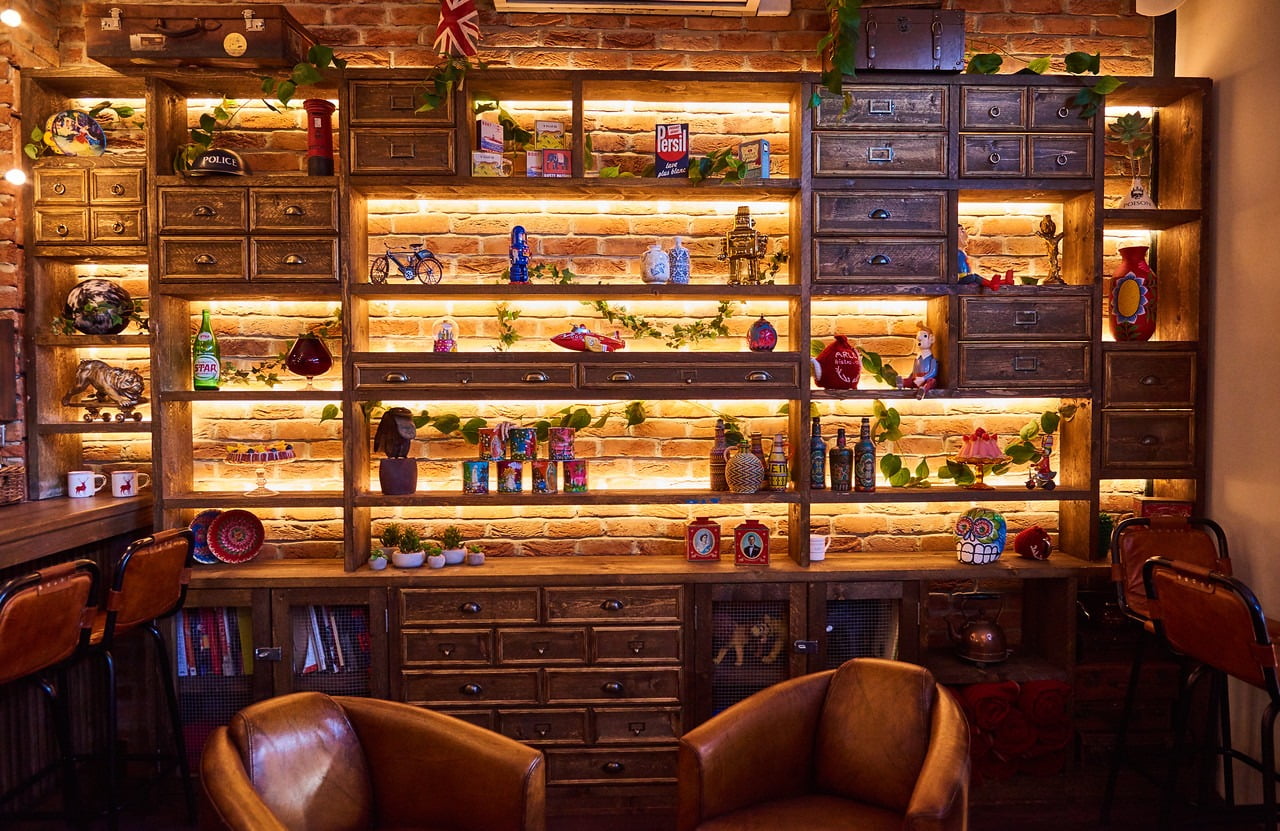 The new look and feel is consistent with their well established brand being a cosy, friendly and inviting atmosphere. Materials throughout are natural and inviting much like the food. The rich conker coloured leather upholstery, textured solid wood bar and the soft glowing lights on the metalwork are the perfect Autumnal setting for a sophisticated tasty small plate.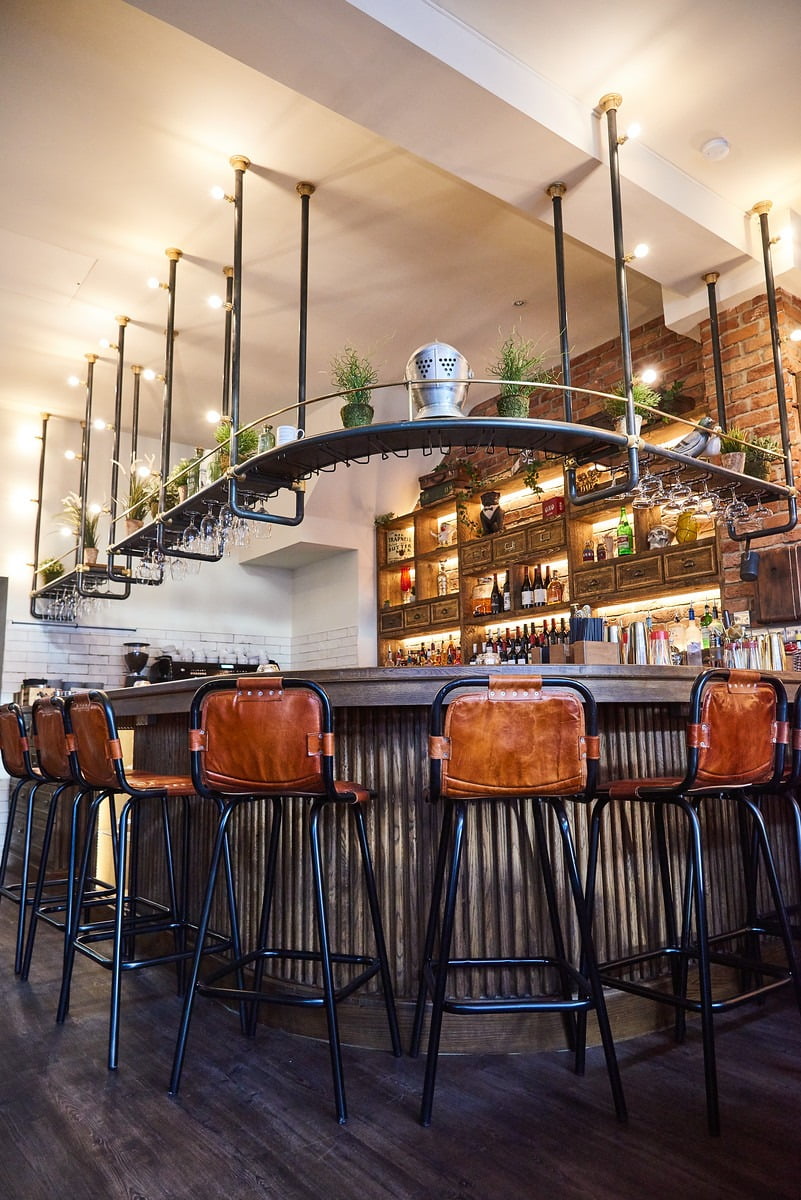 The food is so fresh it's absolutely the energy of the place with breakfast, daytime and then an evening menu of small plates designed to eat at the bar with a colourful tipple alongside. I photographed a selection which I sampled afterwards (obviously) so I can vouch they taste as great as they look.
The Japanese Salmon Gravlax is delicate and generous slices of sake wasabi cured salmon with wasabi mayo, torarashi spice and pickled cucumber to make your mouth zing and tingle.
JAPANESE SALMON GRAVLAX
sake wasabi cured salmon + wasabi mayo + torarashi spice + pickled cucumber
The Mini Poke Bowl, its roots in native Hawaiian cuisine boasts a beautifully seared piece of tuna sitting on an interesting and diverse eastern base of matcha rice, edamame, avocado, wakame, tofu and a pink grapefruit dressing to boot.
MINI POKE BOWL
seared tuna + matcha rice + edamame + avocado + pickled cucumber + wakame + tofu + pink grapefruit dressing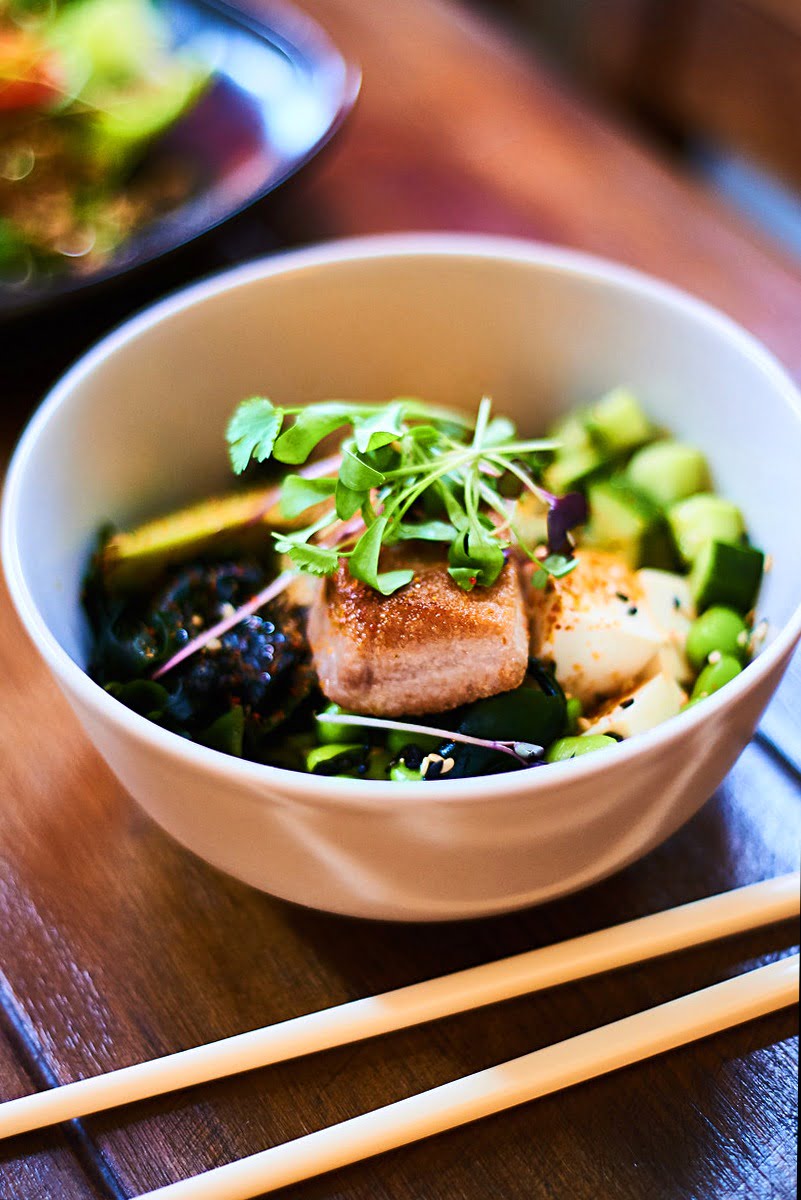 And for the veggies there is the most yumtastic Buratta. This is a fresh Italian cow or buffalo milk cheese made from mozzarella and cream. The outer shell is solid mozzarella, while the inside contains stracciatella and cream, giving it a gorgeous melt in the mouth, soft texture. I'd mistakenly thought it a poached egg, but it's way more sophisticated than that.
BURATTA
Italian burrata + tomato salad + fennel seed + peach dressing + toasted sourdough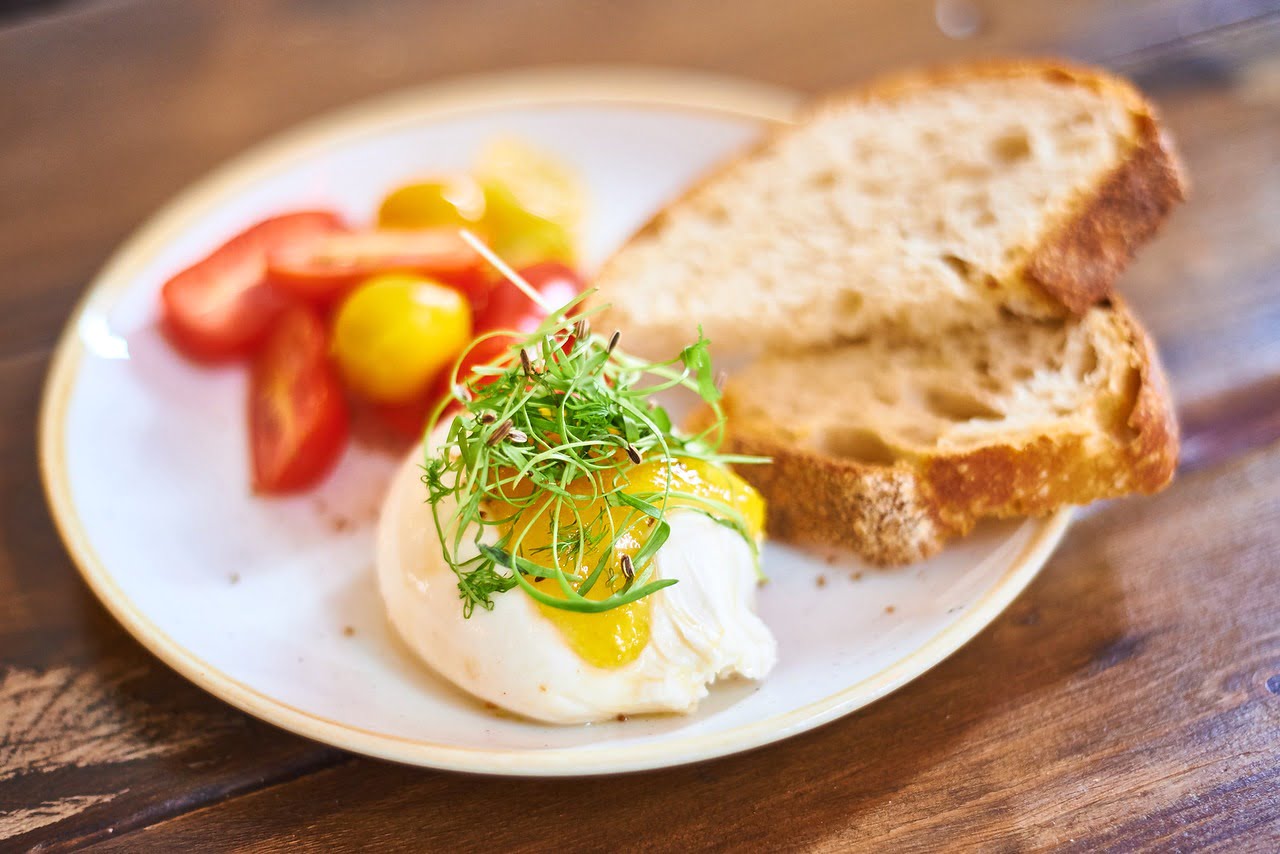 The full menu can be found on their website here
Of course the food is great but so are the drinks, equally as colourful as the food and well worth sampling. The cocktail menu is creative and interesting and the gins on offer include two North East made, poetic Licence Picnic Gin from Sunderland and Hepple Gin from Northumberland.
The bar staff are skilled and will whip you up cocktail with a smile, the three potions I photographed were Elderflower Spritz, Arlo Summer Breeze and Espresso Martini. There are also great ales with Camden Hells, Sierra Nevada and lovely local Tyneside Blonde.
How fantastic to see local food made with local ingredients served with locally brewed specialist drinks and all shot by a local photographer of course! Arlo is a wonderful place to eat in Newcastle bringing a buzzing food and drink community together making many of us feel so proud to live and work here. A big bravo to the North East and well done to Arlo!
Arlo Summer Breeze (Strawberry, Elderflower, Rhubarb & ginger gin)
Elderflower Spritz  (Elderfower, Prosecco, Soda)
Espresso Martini  (Vodka, Kahlua, Espresso)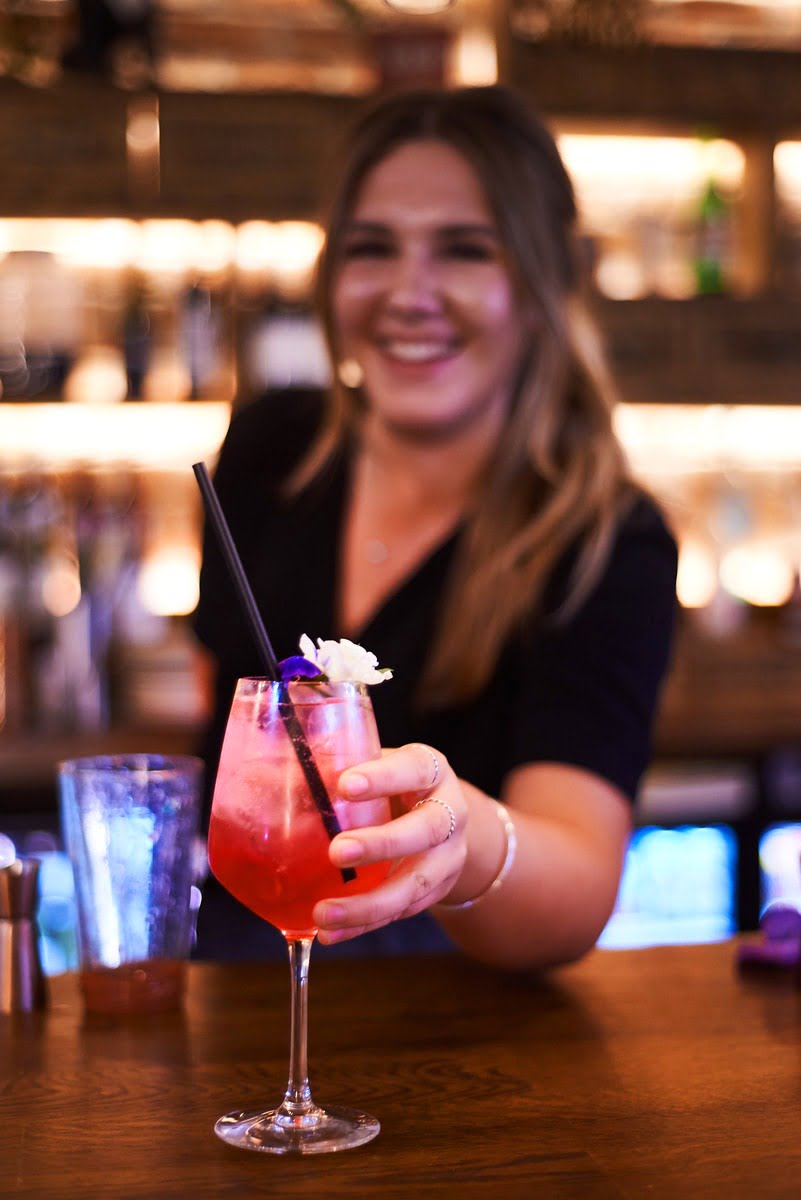 https://www.sarahdeanephotography.co.uk/wp-content/uploads/2019/10/i-CK8fRV2-X2-1.jpg
867
1280
Sarah Deane
http://www.sarahdeanephotography.co.uk/wp-content/uploads/2018/07/Logo-New-1.png?_t=1530712617
Sarah Deane
2019-10-07 10:00:36
2019-10-07 10:28:49
Small Plates at Arlo Jesmond