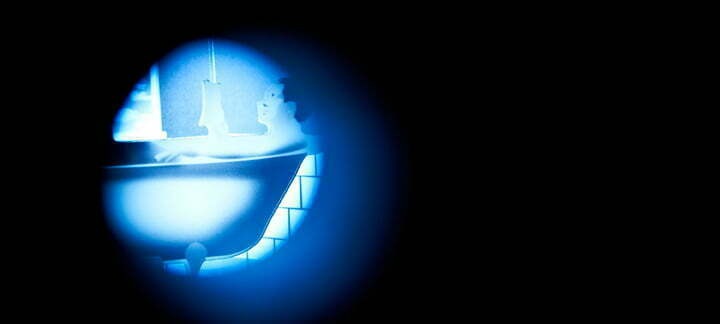 So here is another set of images recently captured for my London based client Studio hb who specialise environmental graphics for exhibition spaces. The exhibition is a recently refurbished permanent exhibition at the Dylan Thomas Centre in Swansea. It is fully interactive with touch screens, spy holes, neon, sound and projections together with beautiful typefaces, a minimal colour palette and cartoon-like illustrations.
The designers have chosen to create a space that is low lit, playful and intriguing and so my environmental photography needed to capture this atmosphere and the design details. The photographic brief was to document the main elements of the environmental design, much like the David Bowie is and Olympic Journey 2012 exhibition where I photographed close ups on print finishes and materials, video projections, text and creative interactive elements.
Photography tips. How to!
How do you shoot correctly exposed images in low light exhibition spaces?
So to give advice on how to capture an exhibition in this type of a low light environment, because the subject matter is stationery you can take down your shutter speed really low without any risk of movement blur providing you use a tripod. So a tripod is a fundamental bit of kit for this type of shoot. The ISO can be anything up to 1600 and maybe higher to 2500 with a camera body that copes well in low light but mainly use a tripod so you can maximise light instead with a very slow shutter speed like 10 or under. This way you avoid the grain often present in a slightly under exposed image shot at a high ISO.
If you are creating atmosphere, be careful to note the level of light in the room and avoid over exposer as you will lose atmosphere with a brightly lit image. You may also like to use a remote to avoid any camera shake when pressing the shutter. Spot lights may cause issues with over exposure so keep an eye out for highlight warnings in your camera as you shoot. Below are samples of the various areas of the exhibition with many different lighting challenges with projections and spots.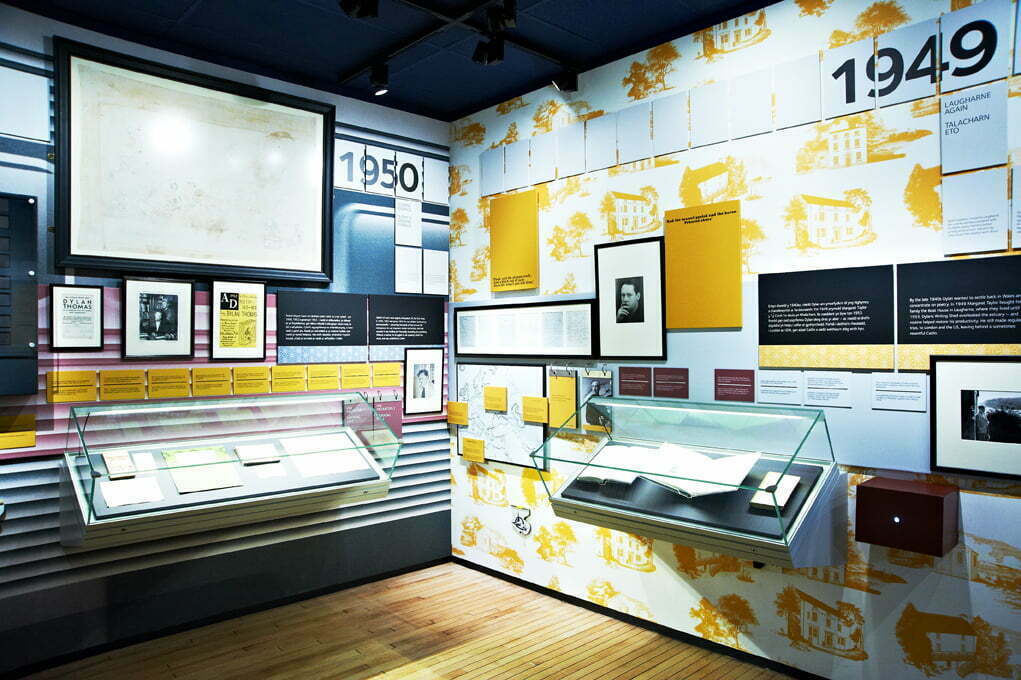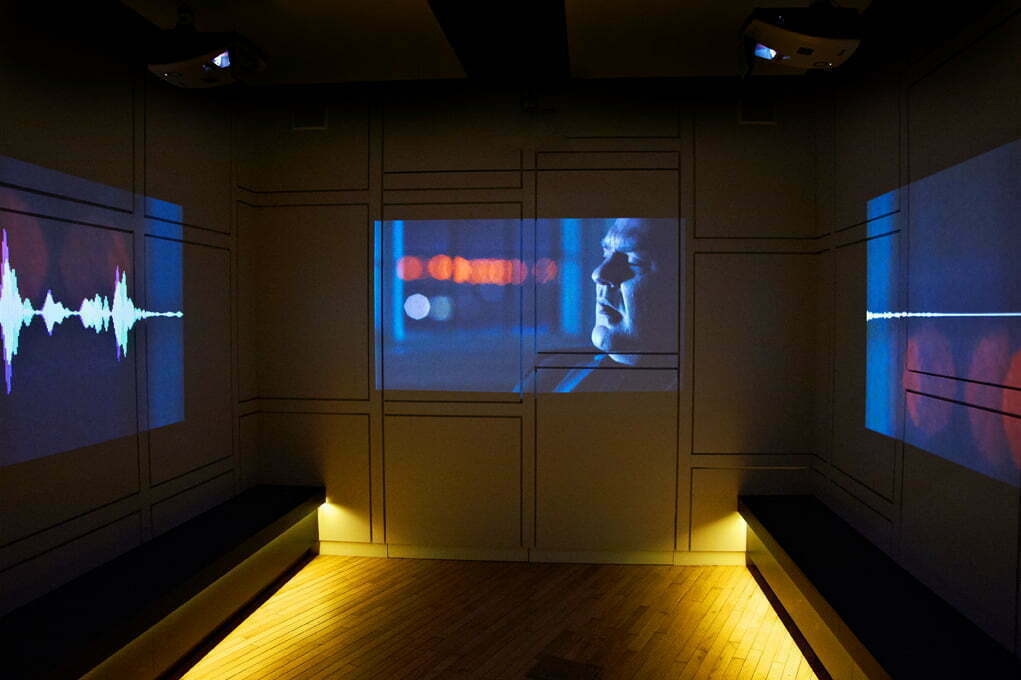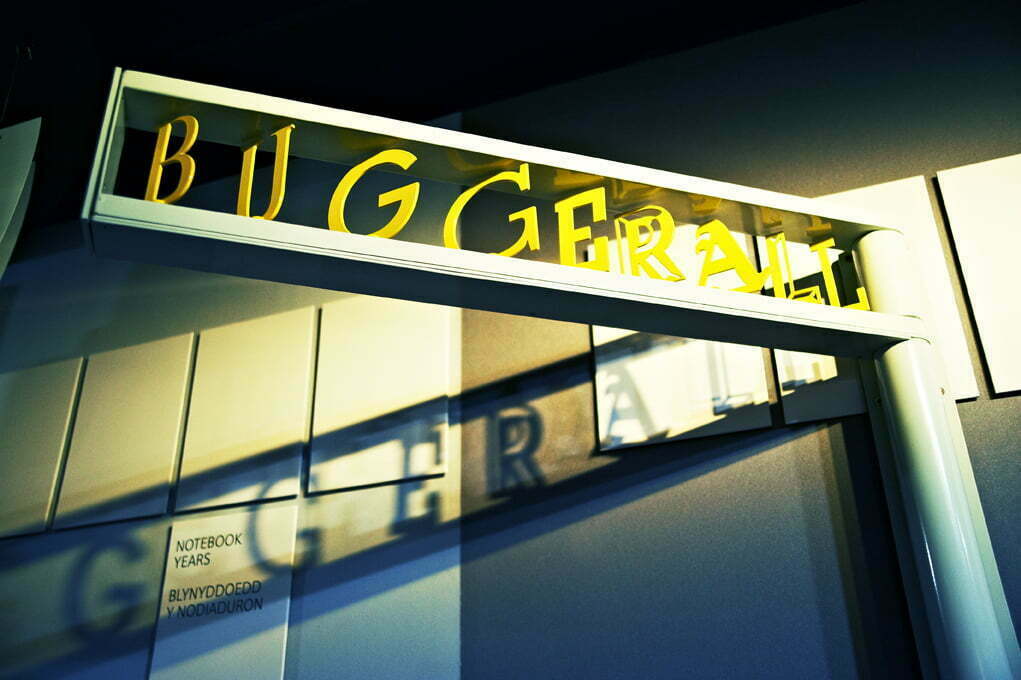 https://www.sarahdeanephotography.co.uk/wp-content/uploads/2015/04/Dylan-Thomas-119.jpg
324
720
Sarah Deane
http://www.sarahdeanephotography.co.uk/wp-content/uploads/2018/07/Logo-New-1.png?_t=1530712617
Sarah Deane
2015-04-14 10:00:15
2015-04-14 11:04:59
Dylan Thomas, Love the Words