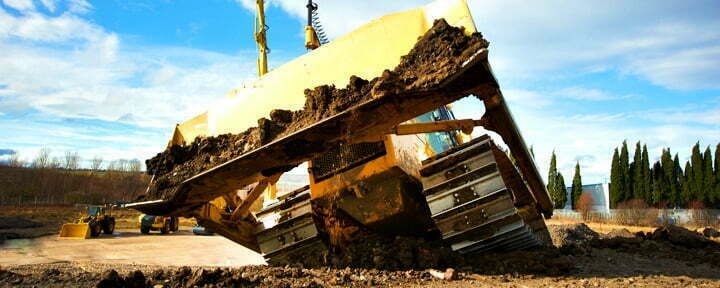 A few months back I created a few sets of images for the various Komatsu machines that needed new photography. I was shooting on the Uk site in Birtley and on the agenda was a bulldozer, a dumper truck and a huge crawler excavator, so big it has a 6ft bucket!
I had a go driving each one after the shots were completed! Obviously. Digging a hole in the ground with an excavator, driving at a 90 degree angle to the ground on a muddy hill and transporting several tons of earth about in a truck is unbelievably exciting! Yep I am a machine nerd and an adrenaline junkie! (Don't even get me started on how exciting I find the factory production lines… pics to come!)



And just for fun, to get a feel of how big the PC700 is see how small I look in the bucket! These beautiful machines are BEASTS!!!!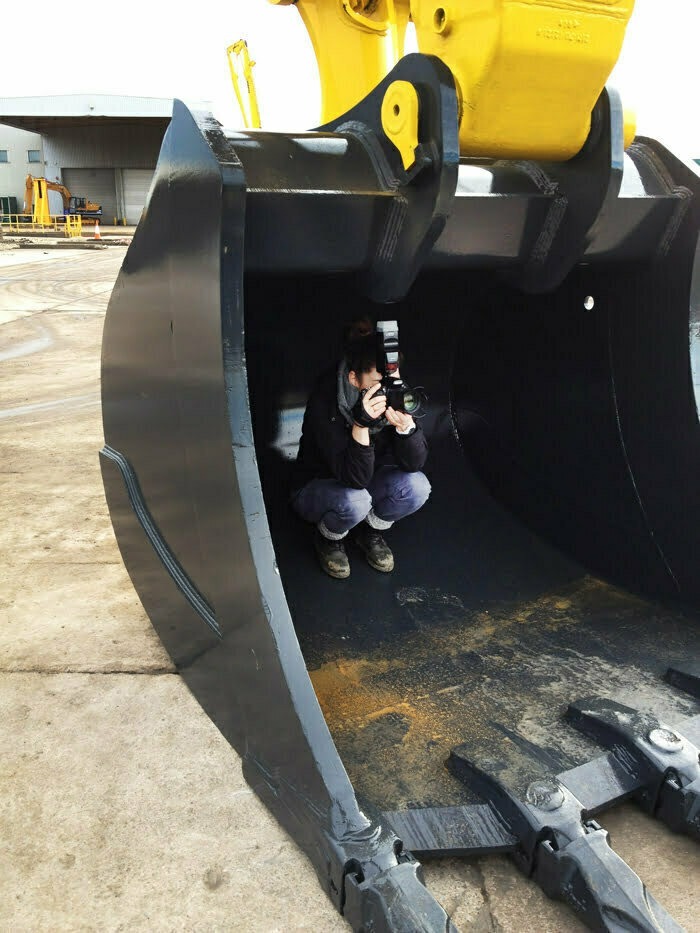 https://www.sarahdeanephotography.co.uk/wp-content/uploads/2012/06/KOMATSU-D65-WX-813.jpg
288
720
Sarah Deane
http://www.sarahdeanephotography.co.uk/wp-content/uploads/2018/07/Logo-New-1.png?_t=1530712617
Sarah Deane
2012-06-01 10:00:49
2012-05-31 19:37:43
Komatsu Shots for Product Brochures