Whether you're looking for a stunning personal portrait or factoring in the importance of a professional profile picture, there are a handful of things you should do to prepare for your shoot at my Newcastle Photography studio. You want great photos and I want you to walk away super happy. And we can do that together. So, men! What do I need you to think about before you head to the shoot? The following essential tips will help us get you a great portrait.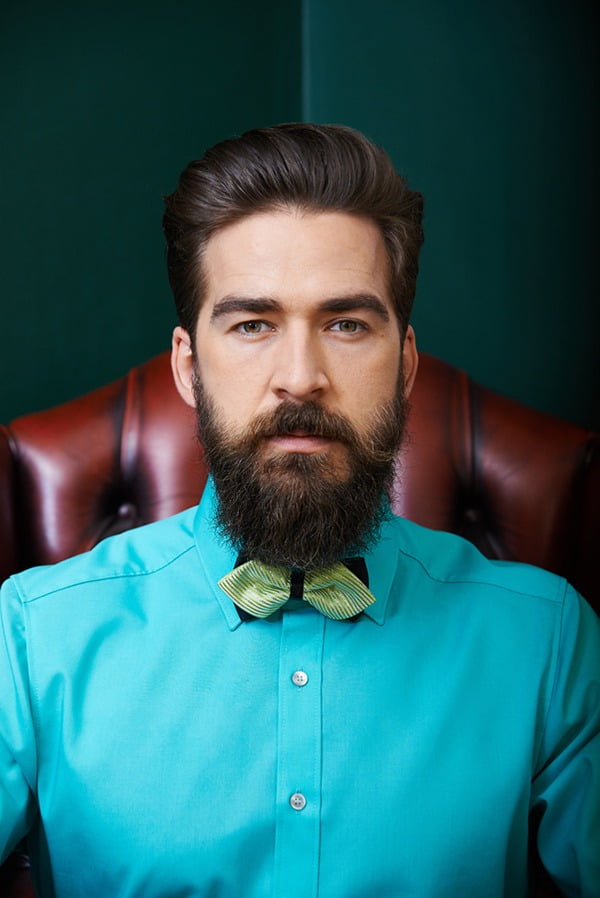 Look after your skin
The best portraits show you off in the most natural way possible. And that's how I like to work. If you do want photos re-touched to cover blemishes, bags under the eyes etc. that can, of course, be done. But the less refinishing we do, the better your portrait is going to look. After all, the last thing you want is a photo that's been so altered it doesn't look like you.
So, how can you look after your skin before the shoot? Time for a little bit of male grooming… if you don't already. That means cleansing and moisturising daily. Drinking plenty of water, and making sure you get enough sleep. Give your skin the support it needs and it'll look great in the pictures.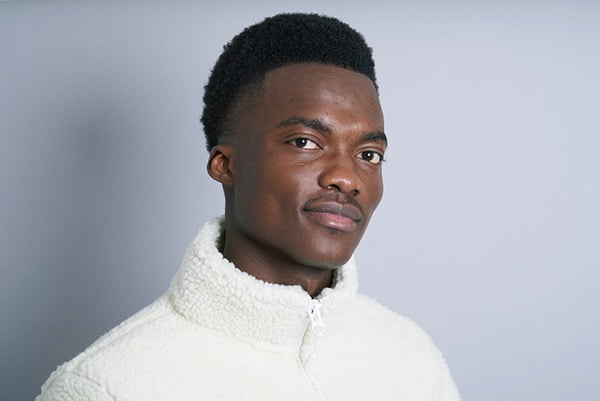 Grooming
We've got the ball rolling with skin care, but there are a couple of other areas to consider. These include:
• Teeth. Consider having them professionally cleaned if you feel the need, but certainly try to avoid anything that could cause staining or damage to your teeth. Look after your teeth and they'll look after you. I want you to feel confident when you smile for the camera!
• Facial hair. Gents, the last thing we want on your portrait is frizzy hair. Men with beards should keep them tamed and trim. If you're unsure whether your facial hair looks untidy (and it's not something that you've been carefully cultivating for months), consider trimming to tidy stubble or going clean shaved.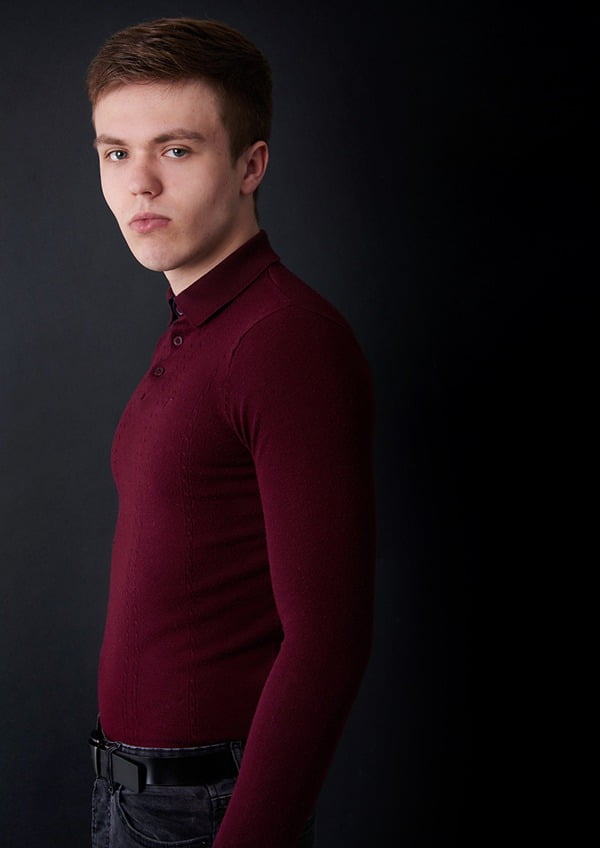 Go for a trim
If your hair is a little unruly, or it's been a while since you last had a cut, it's definitely a good idea to go for a trim before we start the shoot. But. It's not a great idea to do it the day before – a week in advance is about right.
It might also not be the best time to go for something drastic or try out a completely new style. Instead, just have a tidy up or a quick trim to create a sharper fresher look. Men look a lot more polished in their portraits with a tidy haircut, so get it booked in.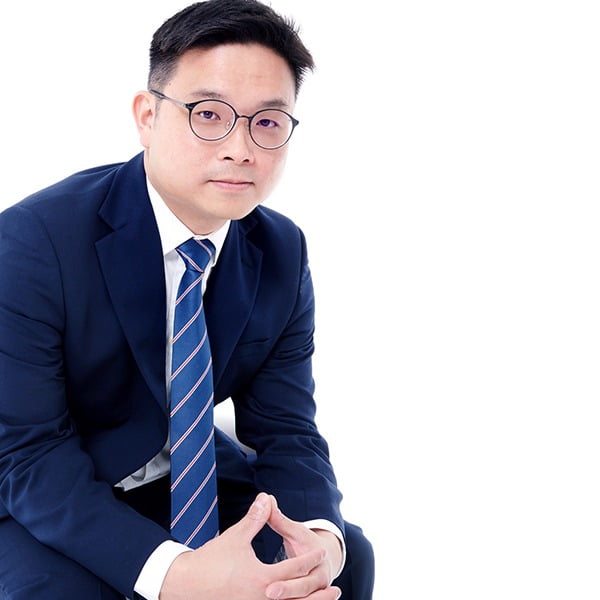 Get your clothes ready
Do you need a professional portrait for business? Something for your modelling portfolio? Or an actor's shot? Smart or casual? Whatever it is, you want options when it comes to your clothes. So, take some time to think about what those options could be, making sure that your outfits are laundered before the shoot. Bring several options with you so we can shoot different looks and choose the best.
If you have any questions, just ask
I take a tailored approach to all of my shoots and treat every client with care and consideration. If you have any questions about anything to do with the preparation or the shoot itself, just call or contact me through my website. You'll also find galleries, reviews and pricing information if you click here
Put these preparation tips into play and I promise we'll get the shot you want.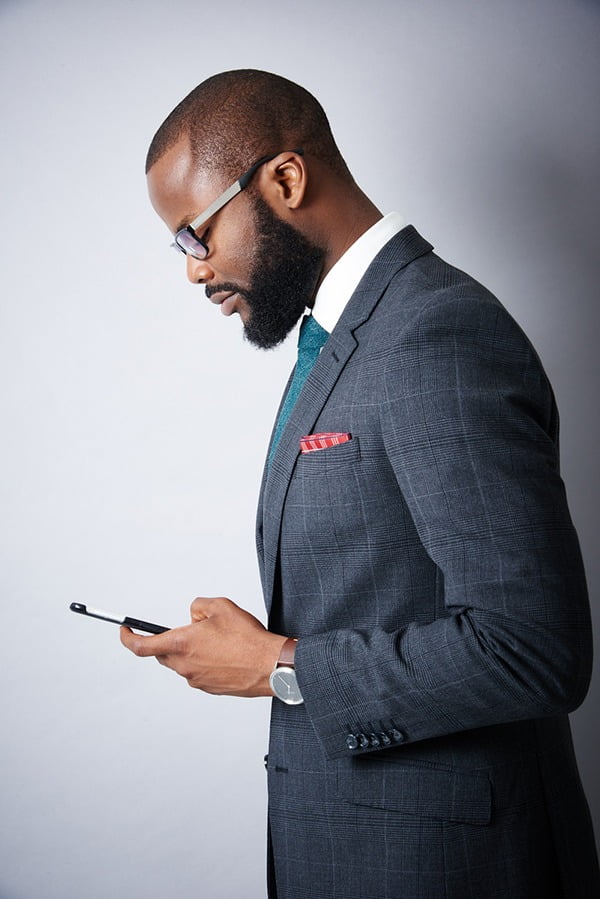 https://www.sarahdeanephotography.co.uk/wp-content/uploads/2021/01/mens-grooming-article-for-portrait-photo-shoot-in-newcastle.jpg
400
1000
Sarah Deane
http://www.sarahdeanephotography.co.uk/wp-content/uploads/2018/07/Logo-New-1.png?_t=1530712617
Sarah Deane
2021-01-18 14:53:33
2021-01-20 17:00:09
How to prepare for a portrait photoshoot: essential tips for men