How exciting, it's live at last! It's been a rather long time in the making but it has kept me busy for three months!
Throughout 20 years of working as a photographer in London and Newcastle I have collated sets of documentary images for my own enjoyment and personal projects. During Covid-19 lockdown I have had the time to create a website that offers these pictures as Fine Art Photo Prints to buy at various sizes on a fine art quality paper to then frame yourselves. These images are my observations of everyday life, celebrations of colour and composition that I hope will add colour, character and entertainment to people's walls.
There are several series of photo prints for sale taken at various different times over 20 years, covering a wide range of genres; festival photography of a tomato fight, the Rum Shack and a Welcome sign in lights at Glastonbury Common, local North East photos of the famous and familiar Quayside on Newcastle and Gateshead sides, pictures of the Town Moor's Hoppings Fair with vibrancy and colour and my favourite Peckham Loves Me series that documents the food, people and culture of Peckham Rye Lane in the year 2000. Images will be added and removed from the product range over time so do please keep popping back.
Prints are available from A4 upwards in 4 standard sizes to fit most frames easily found in online and at most homeware stores, John Lewis for smaller more fancy finishes, B&M home-stores for great modern and budget options and The Range for a similar prices too. If you want good quality framing to bespoke sizes then take to a local framers and in Newcastle I would recommend the Arts centre on Westgate Rd and Wallsend has a great value framers too on the High St. If you like a print but have a particular frame or mount size in mind please email me with your requirements and I shall be happy to advise, crop to fit your frame and provide a personalised quotation. Sizes in millimetres are on the site for your reference.
Black Lives Matter
In response to recent events I felt it appropriate to donate a percentage of my print sales to a charity supporting black communities. Peckham's Caribbean and African community was home to my daughter and I in the 1990's so the area and culture is important to me. So for every Peckham print purchased by you I will give 10% of the profit to London Black Women's Project. This is a black feminist organisation supporting women who have suffered violence and abuse, offering accommodation, mental and physical help, empowerment and training to the front line services.
Below are some framing and layout ideas of how my photographs could look once framed and on your wall. There also is a video of the unwrapping of a test print of Ovoline Gateshead Quayside at A1 size on my instagram account and facebook page. If this all sounds interesting and you'd like to see the images closer head to this link for my shopping cart website here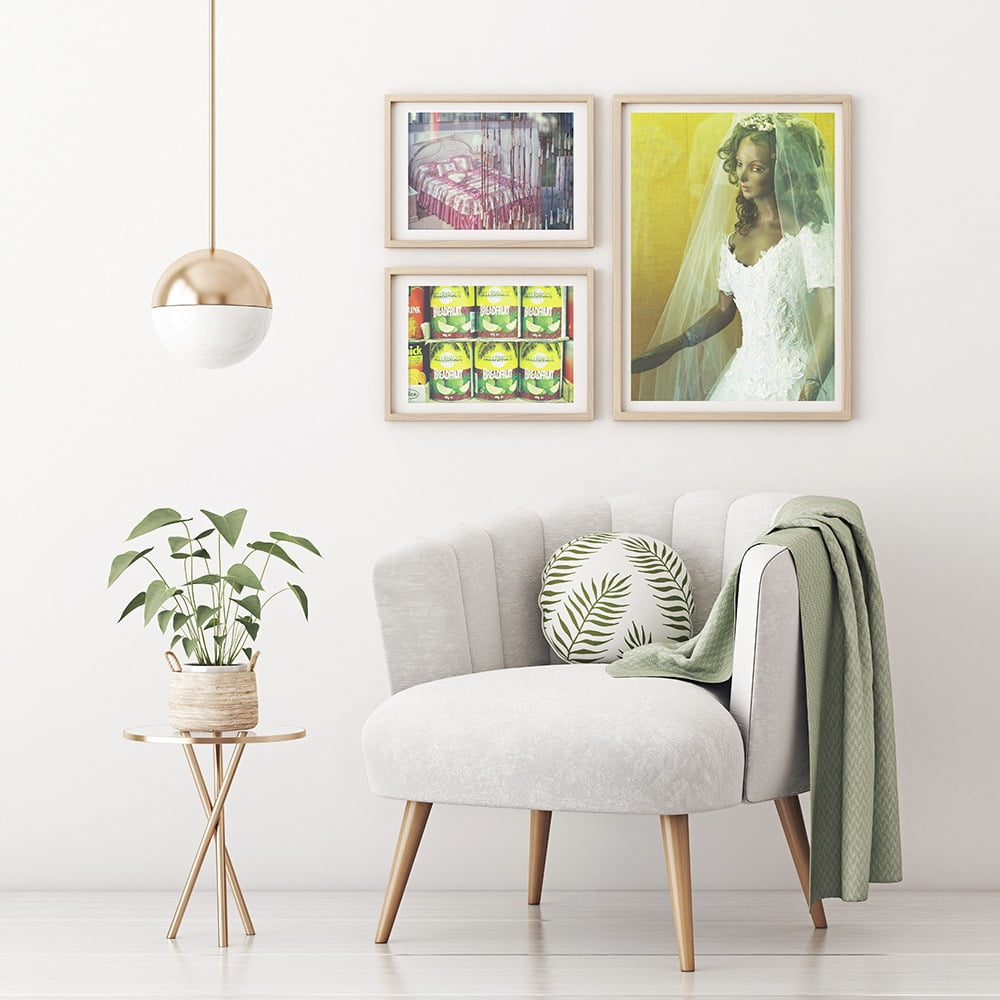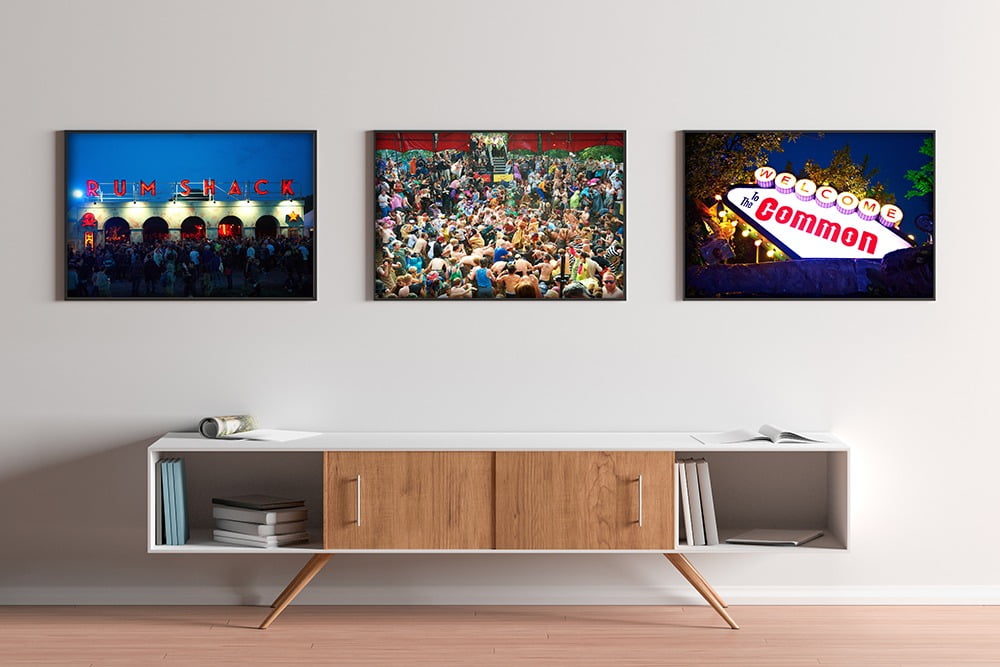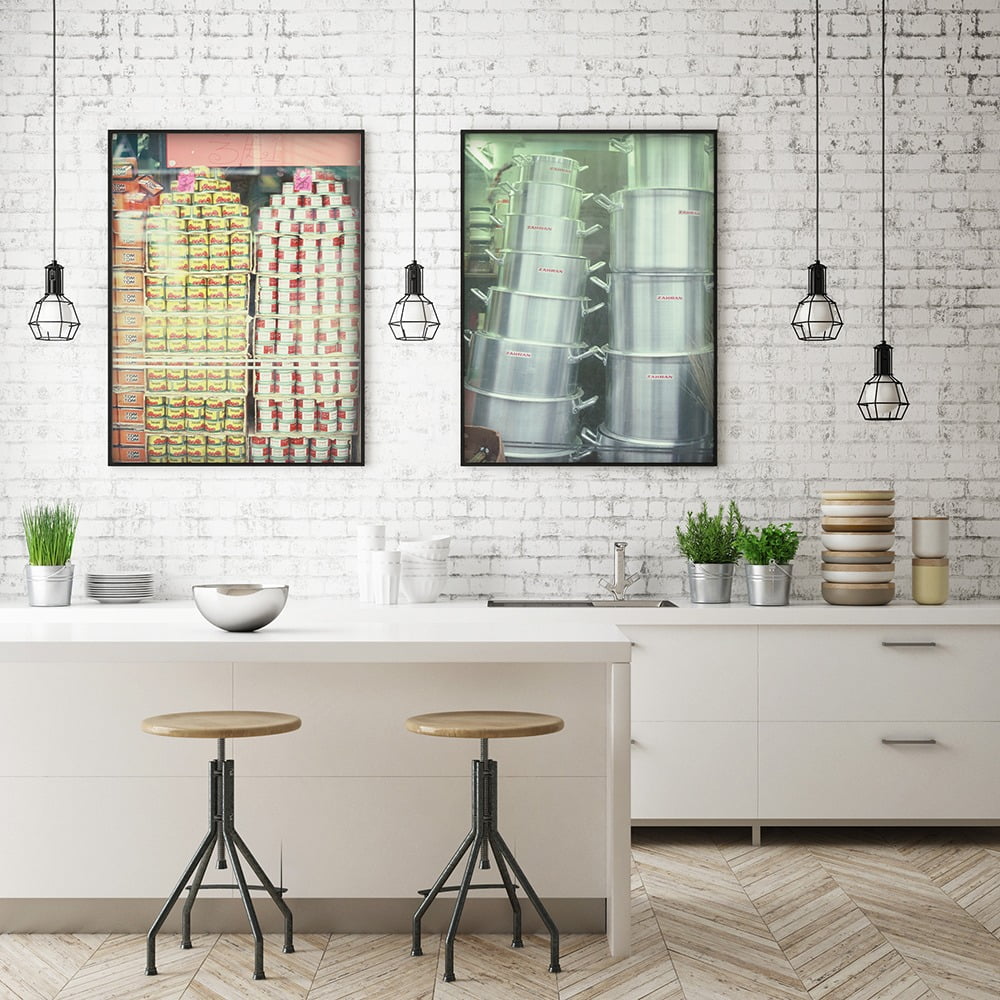 https://www.sarahdeanephotography.co.uk/wp-content/uploads/2020/06/Sarah-Deane-Photo-Prints-for-sale.jpg
400
1000
Sarah Deane
http://www.sarahdeanephotography.co.uk/wp-content/uploads/2018/07/Logo-New-1.png?_t=1530712617
Sarah Deane
2020-06-22 10:18:37
2020-06-22 10:20:29
My new Prints Shop is Launched!