Portraits are what I love and when it is Portraiture of a couple rather than an individual it's double the fun! This month I had the pleasure of capturing some gorgeous Maternity Photography of these two (soon to be three) beautiful people, Masitano and his pregnant wife Chabala at my Newcastle Photo Studio. I love Maternity Shoots with an almost ready to pop bump! The women look delicious and the men are doey eyed, it's a dreamy photo combo.
To capture the amazing curves and shapes that pregnancy brings I always advise the best time to visit my studio is around 35 weeks onwards. Also it is wise to avoid being photographed too close to a delivery date as I have also observed some women can find the last few weeks hard work and they are understandably not in a photo shoot mood!
I always want my studio time to be enjoyable and relaxing so that my clients leave having had a really lovely and memorable experience. For couples being photographed, it's often very atmospheric and loving as these shots show. Masitano and Chabala are clearly very in love and the imagery reflects the tenderness between them. As a photographer you are often observing your subjects from the sideline, but with a pregnancy studio shoot like this, I find it is important to work closely with the couple to capture personality and emotion.
Chabala had researched pregnant couple imagery online that she liked, some on Instagram and others on Pinterest and brought screen shots to the photo session. This was very helpful for me as I used this to guide my choices on backdrop colours and lighting effects. The preferred photographic style had simplicity and intimacy as its strengths, all images with well executed flattering lighting in grey and black tones. It was perfect for my portrait style.
Clothing always plays a large part in the end result of an image, dictating colours, texture and atmosphere. The looks Masitano and Chabala chose were fantastic, focusing their attention to clothing fabrics and shapes including gold lame no less! Chabala had a long black stretch jersey dress to create the ultimate bump silhouette and hair up to allow for stylish femininity and a slick smart finish. Masitano wore a simple white crisp cotton shirt to complement the lame dress glamour then for the casual shots, dark grey textured denim and a pair of Dr Marten boots loosely laced with their leather and shape giving a sense of sturdiness and strength.
I felt really proud of these shots and was as ever, flattered to know this couple chose me as their photographer for such a special time in their lives. I was thrilled that they were happy for me to share the images and to promote my studio maternity photography here at the studio. Thank you Masitano and Chabala, and good luck with the next stage in your adventure!
If you would like an opportunity to chat through ideas for your pregnancy shoot please get in touch on my online form or call my number and I'd be happy to discuss. Or if you have a specific portfolio request and would like a good excuse to get out of your lockdown joggers and don some nice clothes just shout!
More images can be found on this page of my website; click here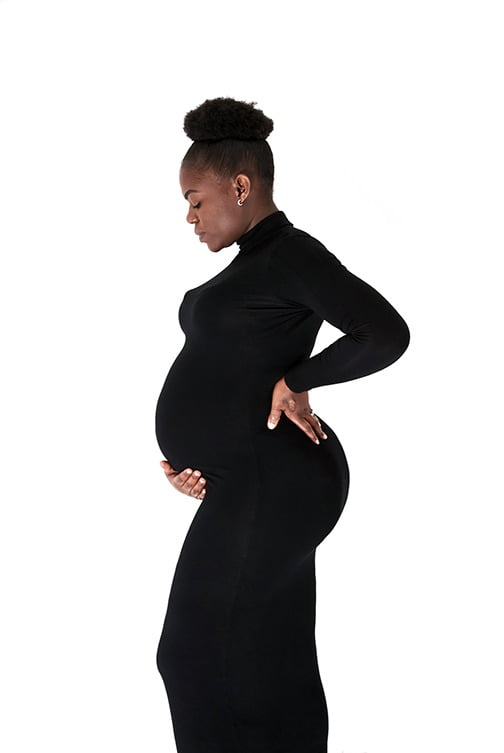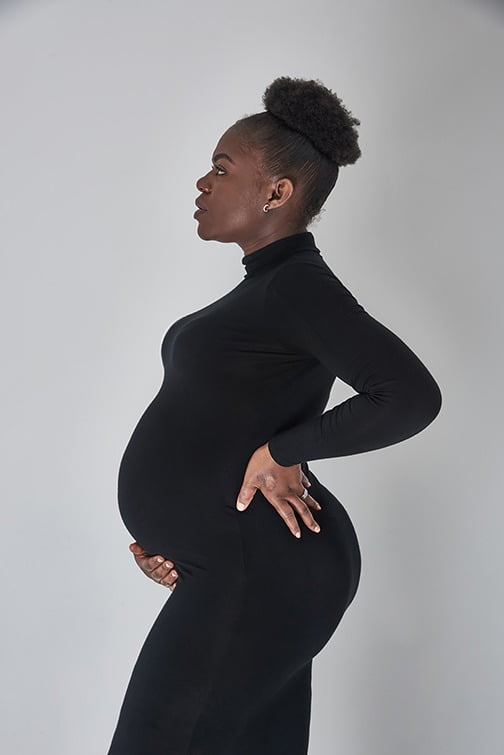 https://www.sarahdeanephotography.co.uk/wp-content/uploads/2020/11/Sarah-Deane-PREGNANCY-Photography-taken-at-Newcastle-Photo-studio.jpg
400
1000
Sarah Deane
http://www.sarahdeanephotography.co.uk/wp-content/uploads/2018/07/Logo-New-1.png?_t=1530712617
Sarah Deane
2020-11-13 08:45:42
2020-11-13 08:52:03
Pregnancy Photography in Newcastle