Being an almost invisible photographer often helps capture the best story telling photos as there are so many intimate and natural moments at a wedding.
Below are the galleries of my client's special days. On this link you can find my brochure with pricing and products: http://www.sarahdeanephotography.co.uk/wp-content/uploads/2011/09/Sarah-Deane-Photographic-Weddings.pdf
I ha€™ve had some of the most thrilling times capturing beautiful photos at weddings. From the first meeting to discuss your individual requirements to the much anticipated delivery of the final photos; the quality, professionalism, care and attention paid to your wedding photography is unrivalled. The combination of my commercial experience and portrait photography background allows me to naturally and quietly capture some of the most breathtaking moments of your Wedding day in a documentary style. Below you will find a small selection of recent Weddings I've had the pleasure to be commissioned as official Wedding Photographer.
Please click on the thumbnail below to see each wedding album images enlarged.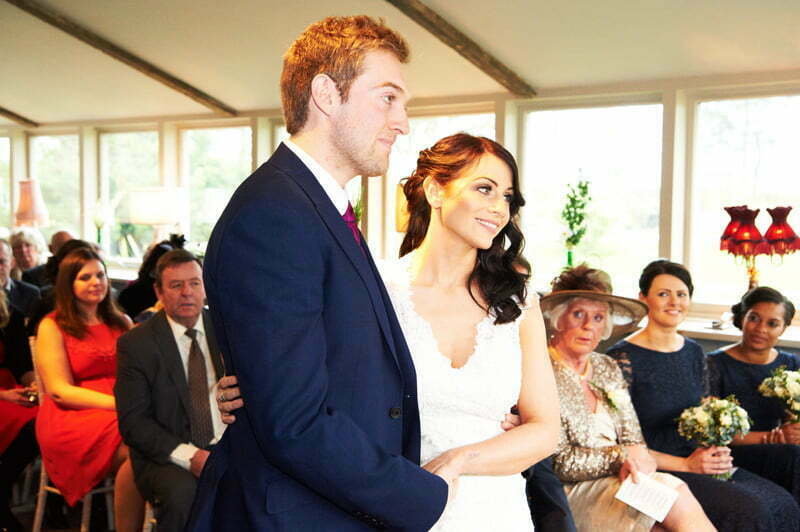 Your Next Step
Discuss your upcoming wedding with me, Sarah Deane, on 07960 338357 or emailing me on sarah@sarahdeanephotography.co.uk.