Family portrait sessions are an enjoyable and fun experience here at my Newcastle Photography studio, whether it's photos of your children, your baby bump, pets or the whole family with multi generations, I will capture natural and relaxed photos of you all. The results can be enjoyed as beautiful pieces of contemporary art for your wall or a gallery of digital images to download, print and share.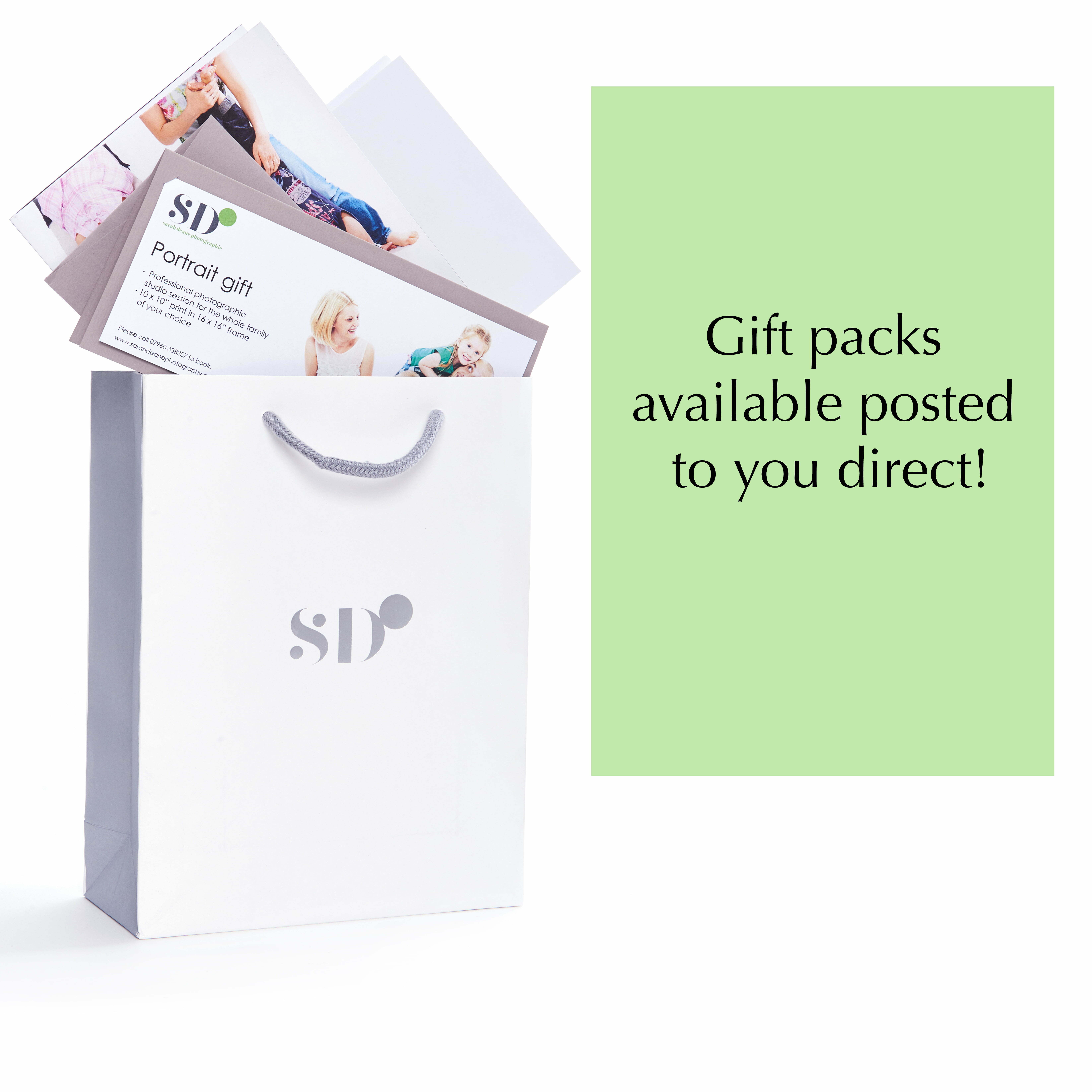 I have two photography packages that add value when combining the shoot with a wall mounted print. The Studio Family Portrait Offer at £160 is ideal as a Christmas Gift, or a unique Birthday Gift or even a celebratory Wedding Anniversary present with a difference. This offer combines an hour long session and a 10 x 10″ print in a 16 x 16″ frame in a black, grey or oak finish. Gift packs can be posted out to you or direct to friends and family.
The Deluxe Family Portrait Package is the whole kit and caboodle! This enjoyable family shoot results in a set of up to 40 images for you to own as high quality digital files to print and share. You'll also receive a 16 x 12″ wall mounted print in a 20 x 16″ frame of your choice. This package is perfect for those who want to a keepsake for the wall or to present as a Gift for a Partner, Parent or Grandparent along with sharing the images amongst the family, often across the country or even the oceans! For more information please get in touch on 07960 338357 or sarah@sarahdeanephotography.co.uk
Digital files can also be purchased as sets of four, ten or full series from your shoot from £100 upwards. These are provided to you as a gallery where you can view, download, print and share. There are many ways to print your pictures, through my online gallery printshop or your own preferred local or online printers. If you are simply after digital files then you can opt for a session charged at £100 for the hour and then choose your number of digital files at your preview.
My appointments are weekday only Monday to Friday so often a day off, holidays and outside of school/university terms will suit full families. Please note that babies and young children up to 5 yrs must be booked into morning sessions or just after lunch to get the best results and enjoyment for all.
If you are after an individual profile head shot for your online profile or business website I offer a studio headshot package that includes a shorter 30 minute session and 5 digital files for your social media or website business profile. I also offer Model, Performer or Online Dating Portfolio sessions. More information for portfolios and headshots can be found on another page on my website if you click on this link