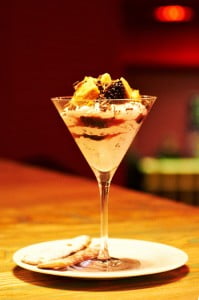 Drinks photography isn't limited to alcoholic drinks set in a bar environment. With clients such as Heineken, Piper-Heidsieck and Olive & Bean in my portfolio you'll see diverse and luxurious commercial food and drink photography.
I've had the pleasure of capturing a range of photography for Heineken UK's Scottish and Newcastle Pub Company for on location pub photography in their national Pub & Bars. I also provide their corporate portrait photography. Their choice of photographic style for their commercial portrait photography is contemporary and keeps their marketing fresh and up to date.
Olive & Bean was an exciting photography food and drink commission as it was set on location in the small deli and cafe in the heart of Newcastle, North East England. Working around regular customers, day to day staff serving takeaway deli counter customers and getting the most out of the lighting, sumptuous food and getting photographs of the cafe's signage and countertops was an exciting and perfect example of non-standard, but commercial, food and drink photography I can undertake.
I also offer the in-studio photography with two options of small or large studio spaces, perfectly equipped, in Newcastle-upon-Tyne. With a full equipped kitchen for food and drink preparation, most commercial drinks and food photography sets. Being prepared with glass ice-cubs, variety of glass, homeware and settings, we can get the most out of any drink or food 'typical' studio photograph.
With macro-lenses and specialist cameras, the smallest water droplet can be captured, so no detail is missed, and the most mouth watering end photographs are produced. Whether it is in my Photography Studio in North East England, Manchester, Scotland, London or anywhere else in the UK, I can get the commercial drink photography or food photography results you want.